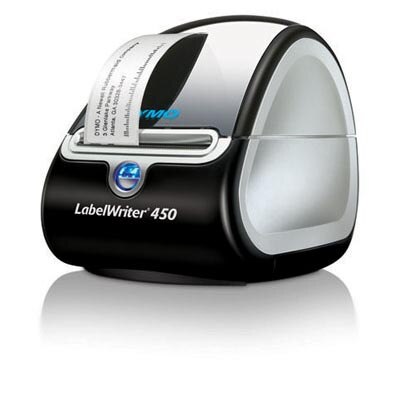 With over 17 years experience in Dymo label makers, we know the products inside and out. If you buy from us, you get great prices andunlimited FREE tech support.
We're not your typical online retailer. We have a phone number (many online retailers don't), we have a physical address (not just a PO Box), we take orders by phone, fax, email, online and by mail, and we actually offer technical support.
Our stock levels are one of the best in Australia, and we have stock arriving on a regular basis, so orders are processed fast, and if you ever need to call us, our phone number is - 1300.669.477 - call us from 8am-6pm EST (Mon-Fri).
Unlike some other so-called specialists, we only carry genuine Dymo products -- no knock-offs, no fakes -- and we are actually listed Dymo's authorised "where to buy" list.
Use the product menu to the left to navigate to the various Dymo Labelling products we sell, or call us for further product information.